Barron is the Most 
Experienced

 Machine Shop in the Southeast
Barron Machine and Fabrication has served the industrial machining needs of many local, national and international companies at this location since 1972.   Located in the city of Fairfield just outside of Birmingham, Alabama, adjacent to the I-59 / 20 corridor, our machine shop is easily accessible by truck and rail.  We operate multiple shifts and can respond to repair emergencies on nights and weekends.
Fabrications
Large or Small, we can handle parts up to 60,000 lbs
We can Modify Parts
or build them
from scratch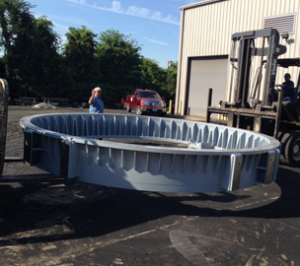 Repair services
If you break it we can fix it
Give us a print
or a part and we'll get you
back up and running.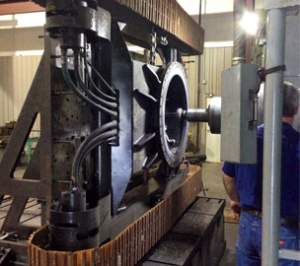 Expert Machining
Wide range of CNC & manual mills and lathes at your service.
FORM FOLLOWS FUNCTION
Castings & fabricated parts, up to 60 ft long & up to 60,000 pounds.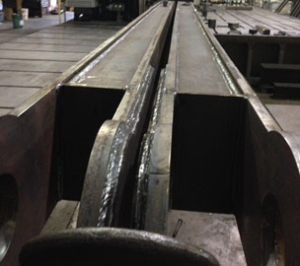 Like what you see? Let's get going!