Barron Machine and Fabrication, the most experienced machine shop in the Southeast, located in Birmingham, Alabama.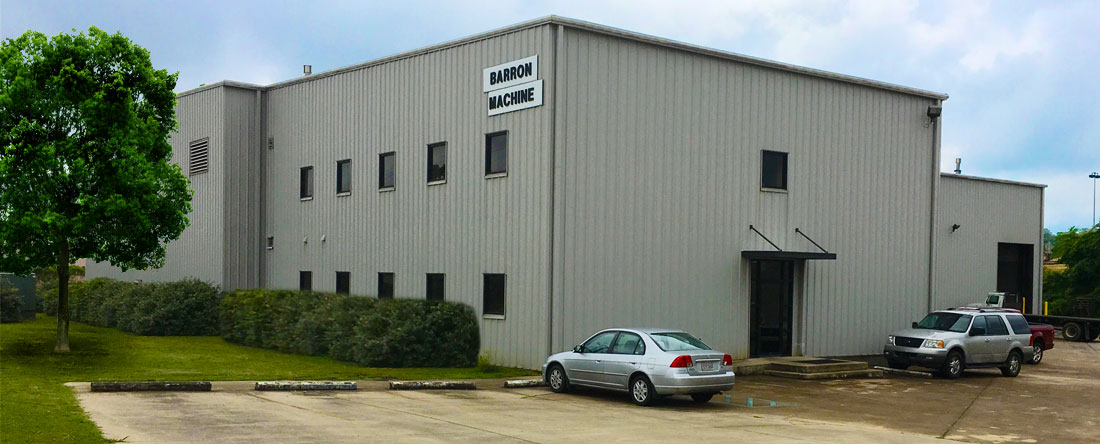 Barron Machine and Fabrication has served the industrial machining needs in Birmingham, Alabama of many local, national, and international companies for over 40 years.   Located in the city of Fairfield just outside of Birmingham, Alabama, adjacent to the I-59 / 20 corridor, Barron Machine and Fabrication is easily accessible by truck or rail.  We operate multiple shifts and can respond to repair emergencies on nights and weekends.
Barron Machine and Fabrication has established itself as a leader in the manufacturing industry. We serve customers all over the United States and Canada and have decades of experience in international shipment of finished fabricated, precision, or large parts and machine castings (Europe, Asia, Middle East and Latin America).  We maintain both manual and CNC capabilities to ensure the best approach is taken with your project.  We have the most experienced staff of machinists in the southeast and no project intimidates our team of experts. Our machinists average 25 years of experience in machine shops and have seen it all. We serve the large project and one-off project needs of the pump, fan, blower, damper, milling, steel mill, foundry, aggregate and crusher equipment manufacturing industries and a diverse array of end users.
Contact us today to request a free quote or to learn more about our fabrication services.